The ABC's of good graphs
In a world drowning in data, creating impactful charts is a skill that every profession needs—but gaps exist in understanding the basic best practices. Join data storyteller Elizabeth Ricks as she illustrates the tried-and-true principles of good graph design. Whether you are a data scientist, researcher, marketer, or educator, this session will teach you how to avoid data dumping and instead present data in a way that captivates, inspires action and ensures that all your hard work doesn't get lost in translation.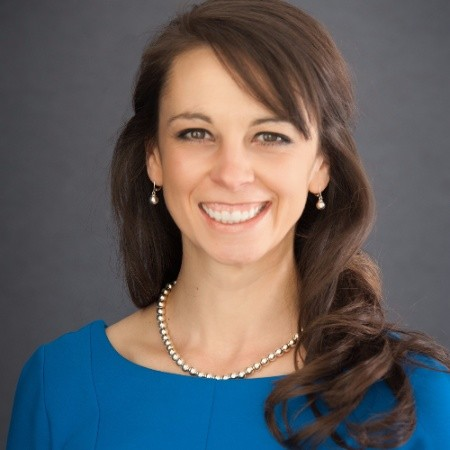 Elizabeth Ricks is a data storyteller. She honed this important skill while holding quantitative roles in the pharmaceutical, manufacturing and financial services industries. After realizing that these important skills were applicable to anyone needing to create better graphs, she joined best-selling author Cole Nussbaumer Knaflic's storytelling with data organization and spent the last several years teaching workshops to companies worldwide. Today she is a Visiting Professor at Wake Forest University, teaching data storytelling and business communication in the School of Business. She lives in Charlotte with her husband, three children and golden retriever. Connect with Elizabeth on LinkedIn.